TCS Inspection Services provides professional API inspection and NDT services for our clients to achieve a reliable and safe operating facility. TCS was founded in 2008 primarily as a turnaround and project consulting firm. Following the introduction of inspection services in 2012, the MI group has been a fundamental part of TCS. The TCS MI/QA Team stands ready to assist you with turnaround planning and execution while supporting day-to-day onstream inspection activities.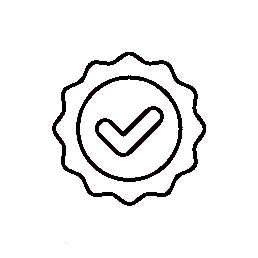 TCS can provide multi-cert API 510, 570, and 653 experienced MI/QA Coordinators to act as the liaison between site and contract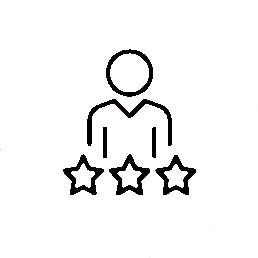 The TCS Inspection Services team is staffed by some of the industry's most experienced and professional Consultants, Coordinators, and API Inspectors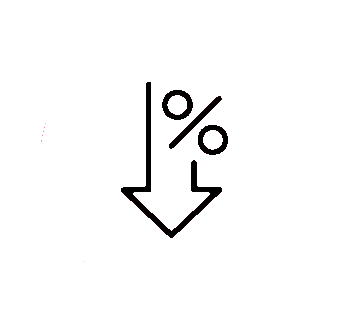 Due to our low overhead costs, TCS On-Stream Inspection and NDT mark-ups can typically run ~ 15 to 20 % lower than larger advanced services companies.
Our MI/QA Coordinators are multi-certified APIs who are experts in the complex planning and management of inspection resources for turnarounds, recommissioning, and capital projects. This group assists planning and execution by bridging the gaps often found between T/A and project teams and the client's inspection department needs. Each of our MI/QA Coordinators can lead large groups of API and NDT personnel while acting on behalf of the client to ensure static equipment integrity and reliability.

Review the client's pressure equipment history and develop Specific Equipment Test Plans for static assets due for inspection and repair during turnaround
Perform corrosion damage reviews on equipment and assign the proper NDT method required to identify that mechanism and implement contingency repair plans if damage is observed during the outage.

Develop repair plans for discovery work identified during the turnaround execution.
TCS Inspection Services provides knowledgeable API 510, 570, and 653 inspectors to provide visual inspection services for the run and maintain owner-user inspection group. In addition to API inspectors, we support client inspection departments by providing Level II Technicians certified ASNT-TC1A techniques in UTT, UTS, MT, PAUT, PT, and PMI.
INSPECTION PROGRAM DEVELOPMENT
Routinely, more manufacturing facilities are implementing Risked Based Inspection (RBI) programs or rebuilding existing or stagnant mechanical integrity programs. Our Inspection Services team works as an owner/user resource to provide development and implementation of new or rebuilt MI programs.